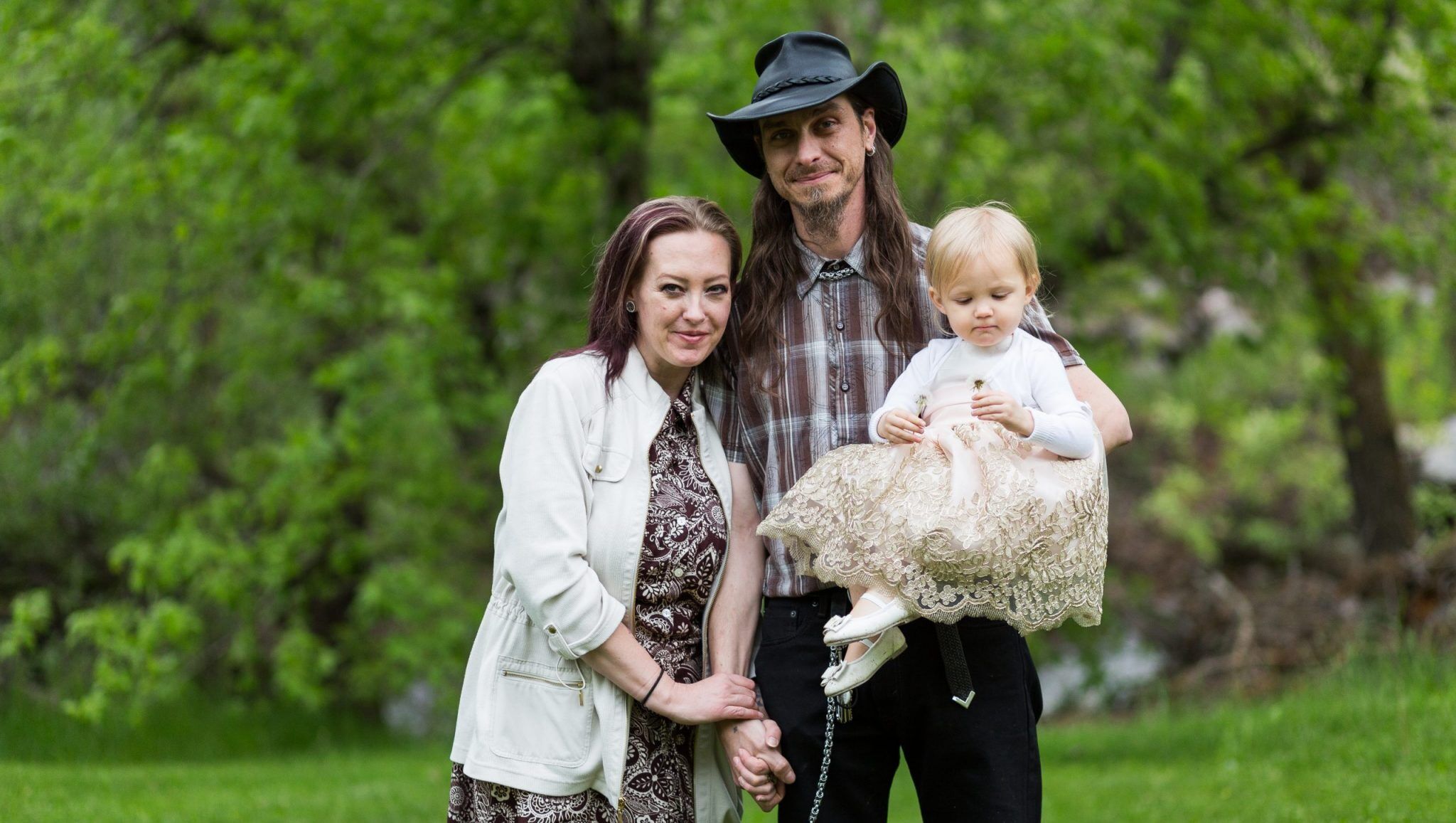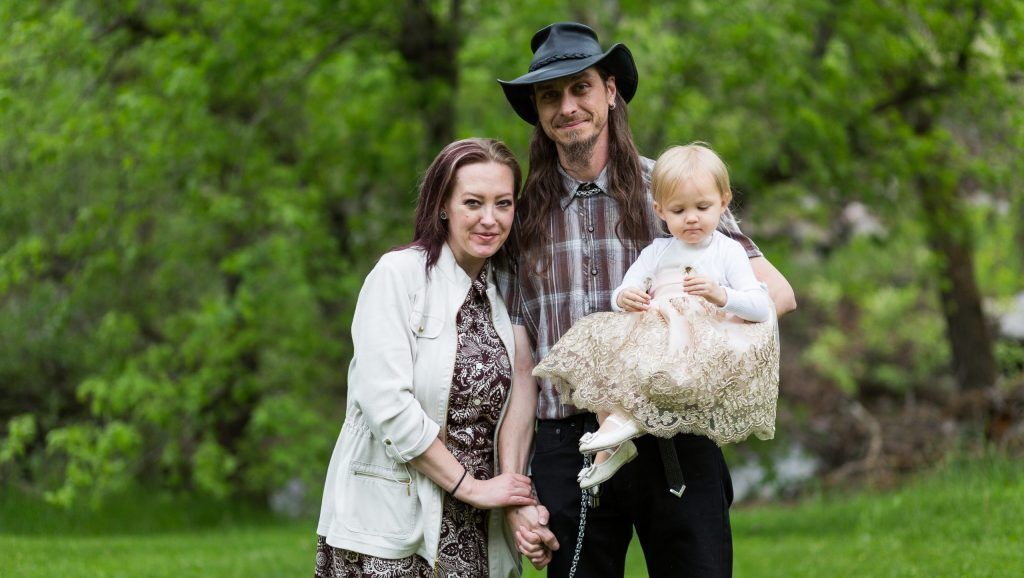 We're A Proud American Business.
Here at StealthFyre, we're dedicated to bringing freedom back to the great outdoors. We're a small family owned and operated American business with a passion for the wilderness. And we want to help you enjoy it like we do. We made StealthFyre available to the world for that reason.
When we say we're a small business, we really mean it. Located in the heart of Bozeman MT, we're operating as lean as possible. We source the materials needed for each kit from our own community and we put them together in our home with the utmost care. Not only do we make our stoves right here in the USA, but we also make them in Montana. We're quite proud of this, because Montana is a really special place, just like America.
Our #1 goal at StealthFyre is to bring you the highest quality and most innovative modular stove system and accessories you can find in the world. Our #2 goal is to make StealthFyre a household name. And our focus is on your #1 priority in any survival situation: Fire and Shelter. Because with these two requirements, you'll have a fighting chance at survival.